Discover exceptional web design and development expertise right here. As a freelance professional, I'm dedicated to enhancing your online presence and transforming your digital vision into stunning, functional websites that truly stand out.
Learn more about my business
My aim is to brand your business specifically to your target audience. With a combination of my expertise in Graphic Design, Website Design, and SEO planning, I can design an efficient website that will help you stay ahead of your competitors. I work closely with my customers, ensuring that your web design experience is professional and results in a website that aligns with your brand and business goals.
Crafting captivating web experiences that make your brand shine. Explore my portfolio to see the magic
Discover the transformative power of my services, including expert web design and development, as well as the artistry of branding and graphic design. With my creative touch, I breathe life into your brand, crafting captivating websites and memorable visual identities that resonate with your audience.
I create everything I need to craft visually stunning and user-friendly websites that not only capture your brand's essence but also provide an exceptional online experience for your visitors
Enhance your brand's identity with expertly crafted color schemes, fonts, and distinctive logos that leave a lasting impression and make your business stand out.
Bring your ideas to life through captivating graphic design, including digital graphics, print materials, and custom illustrations, to make your vision a reality.
Crafting captivating web experiences that not only make your brand shine but also engage your audience with seamless functionality and striking design. Explore my portfolio to witness the magic of our work and discover how we can elevate your online presence
All
Web Design
Branding
Graphic Design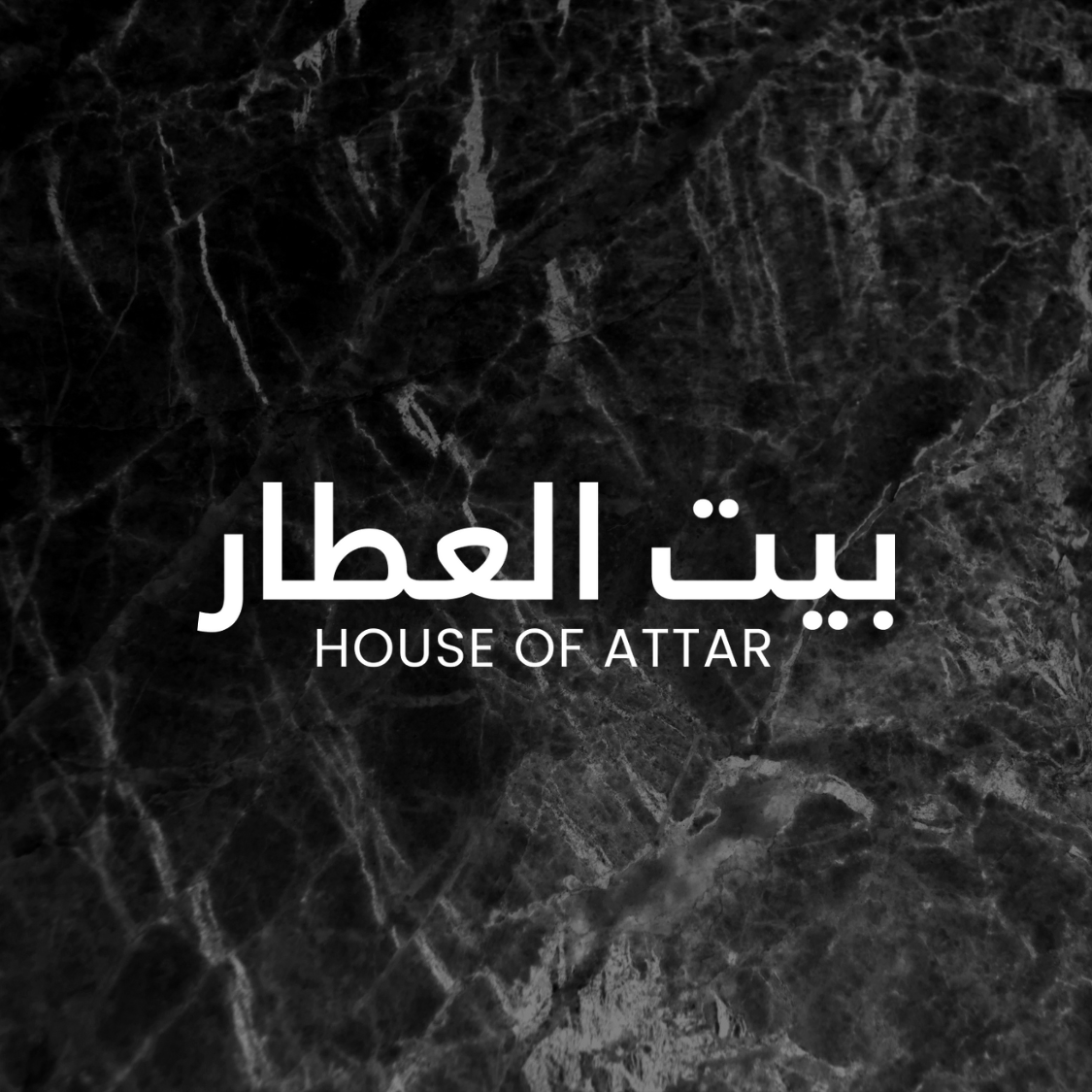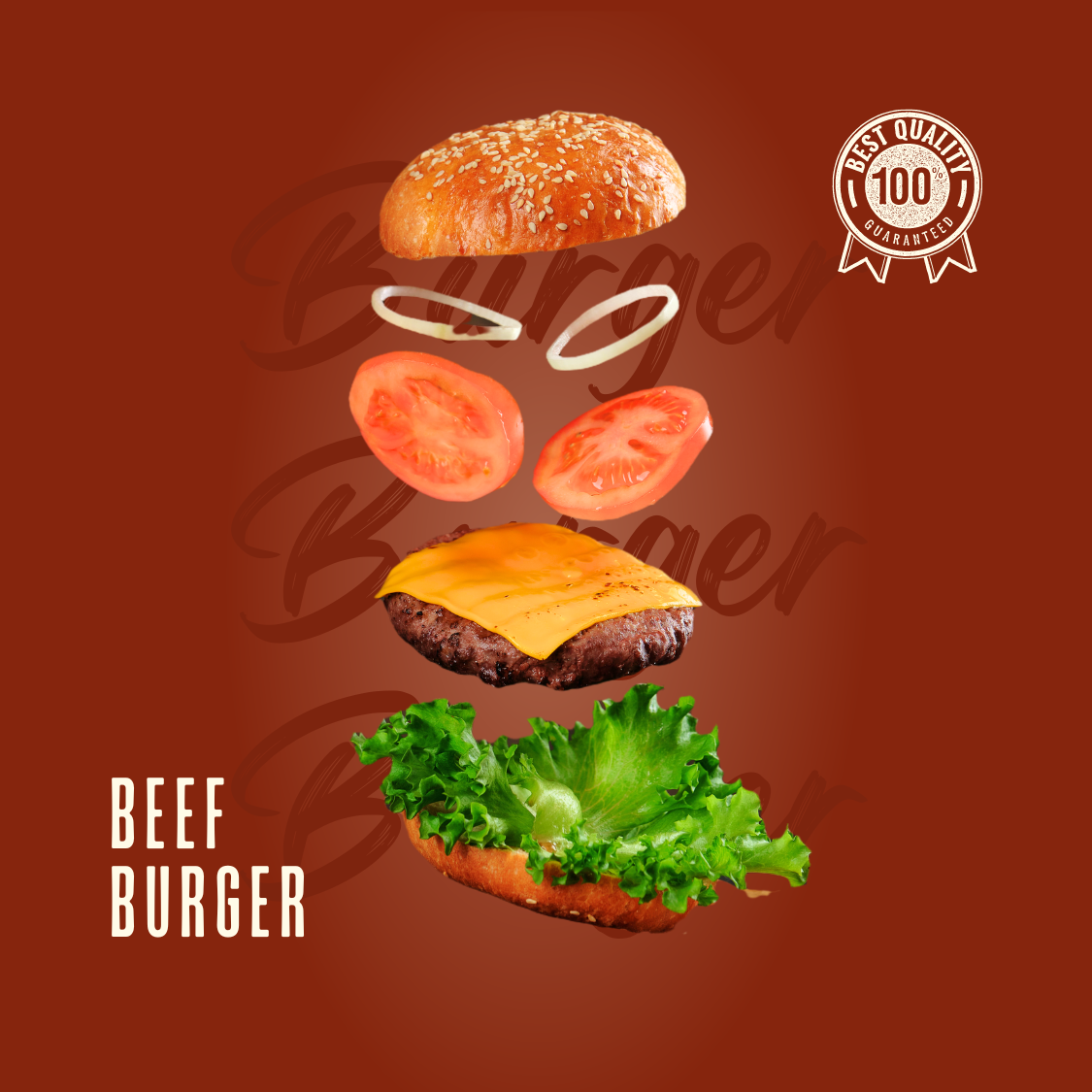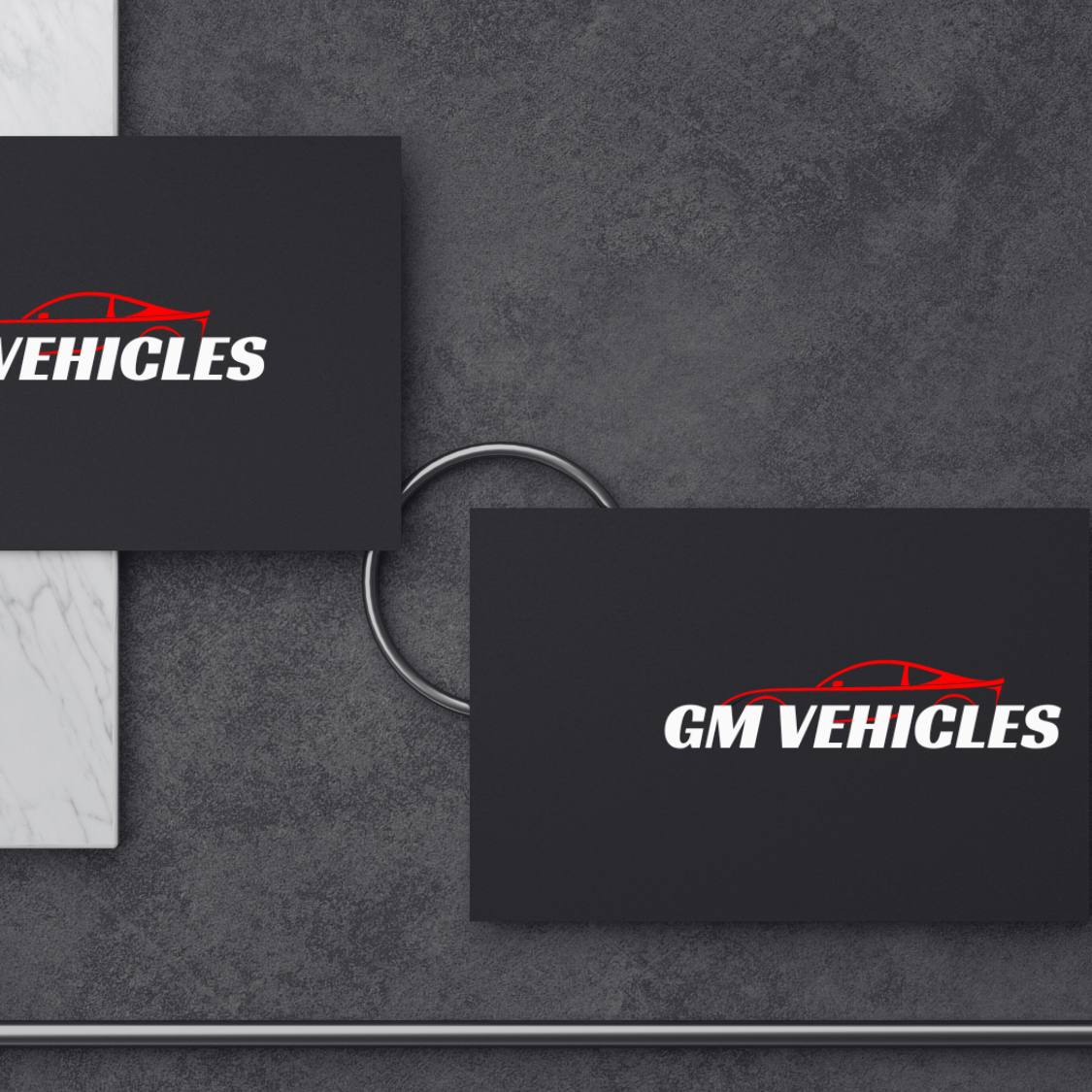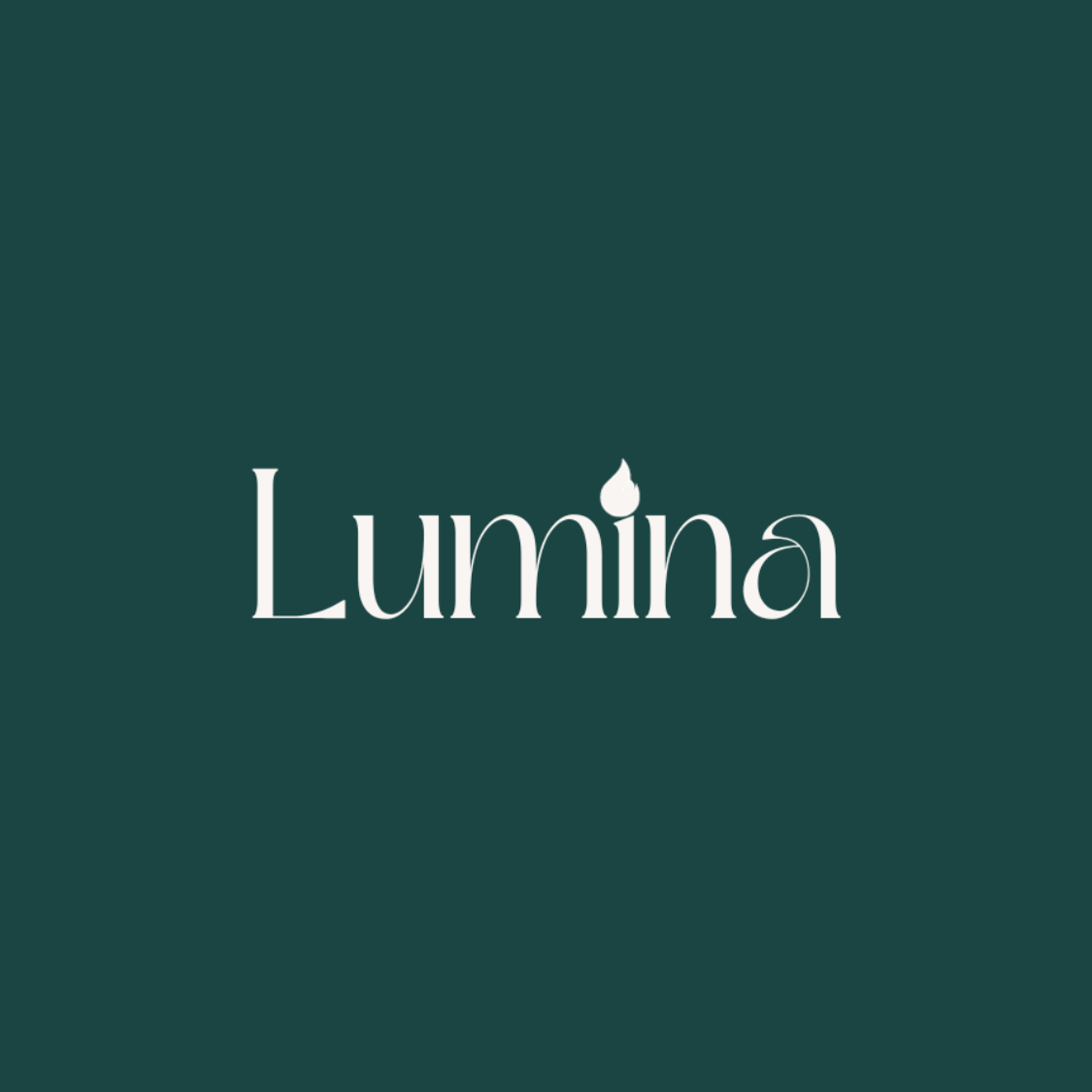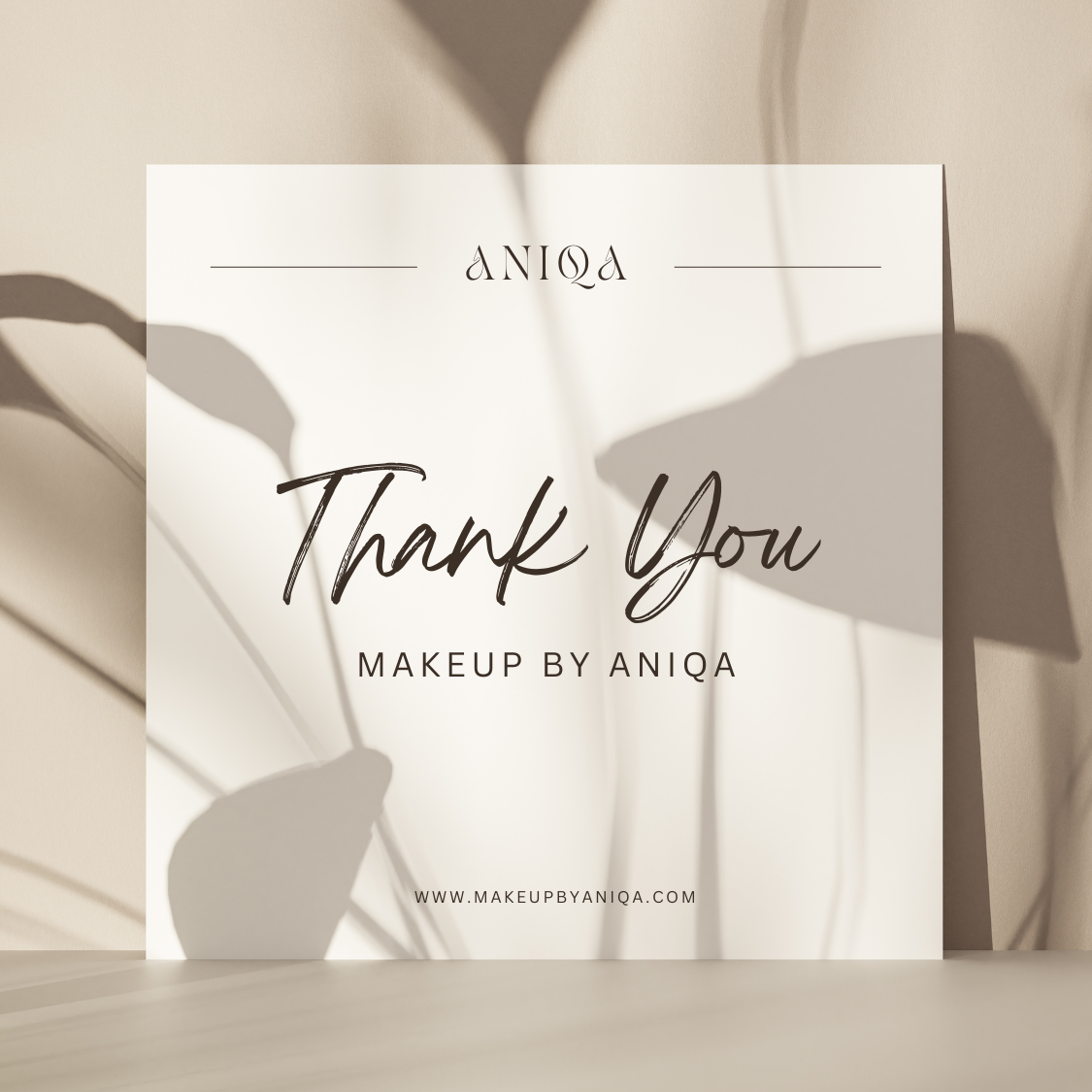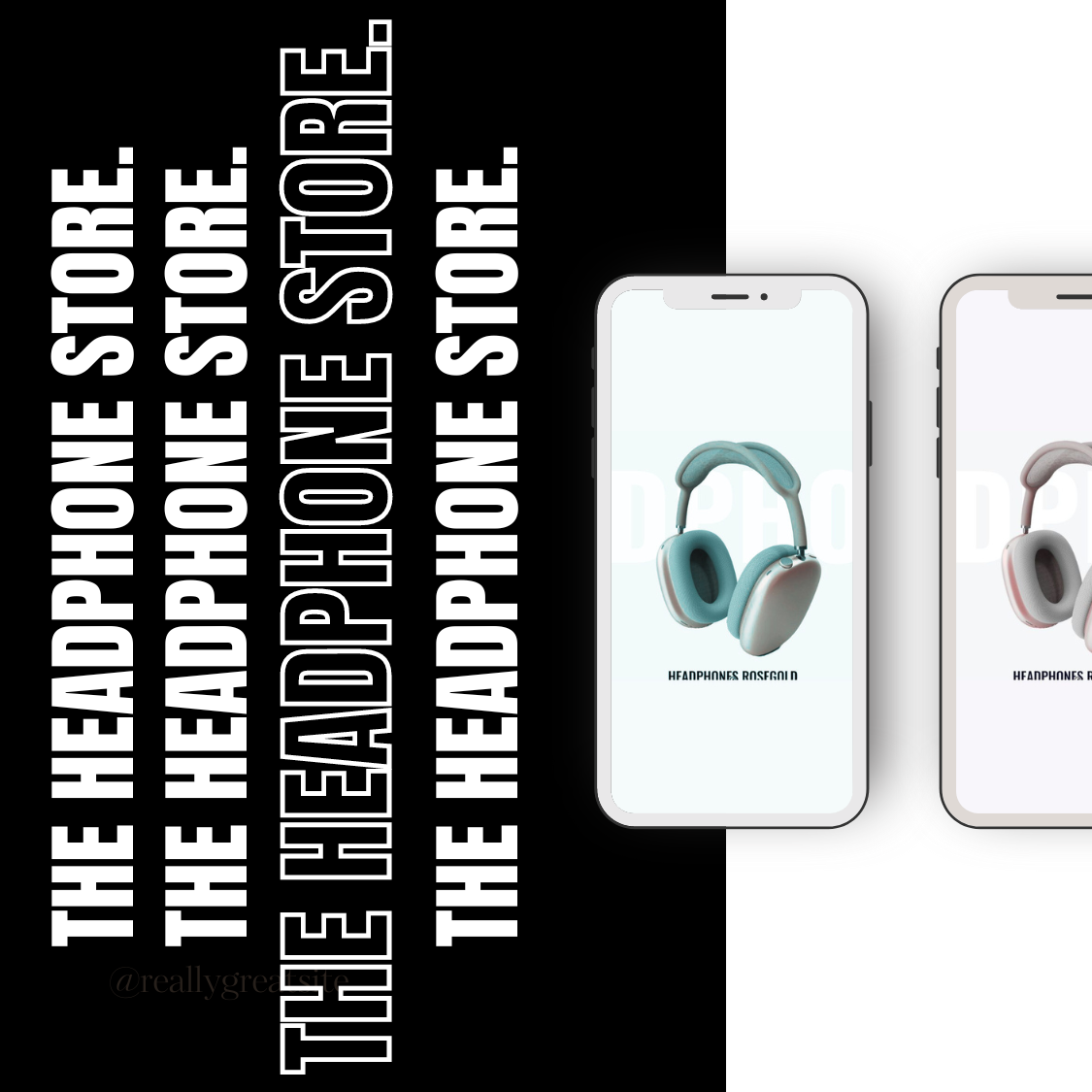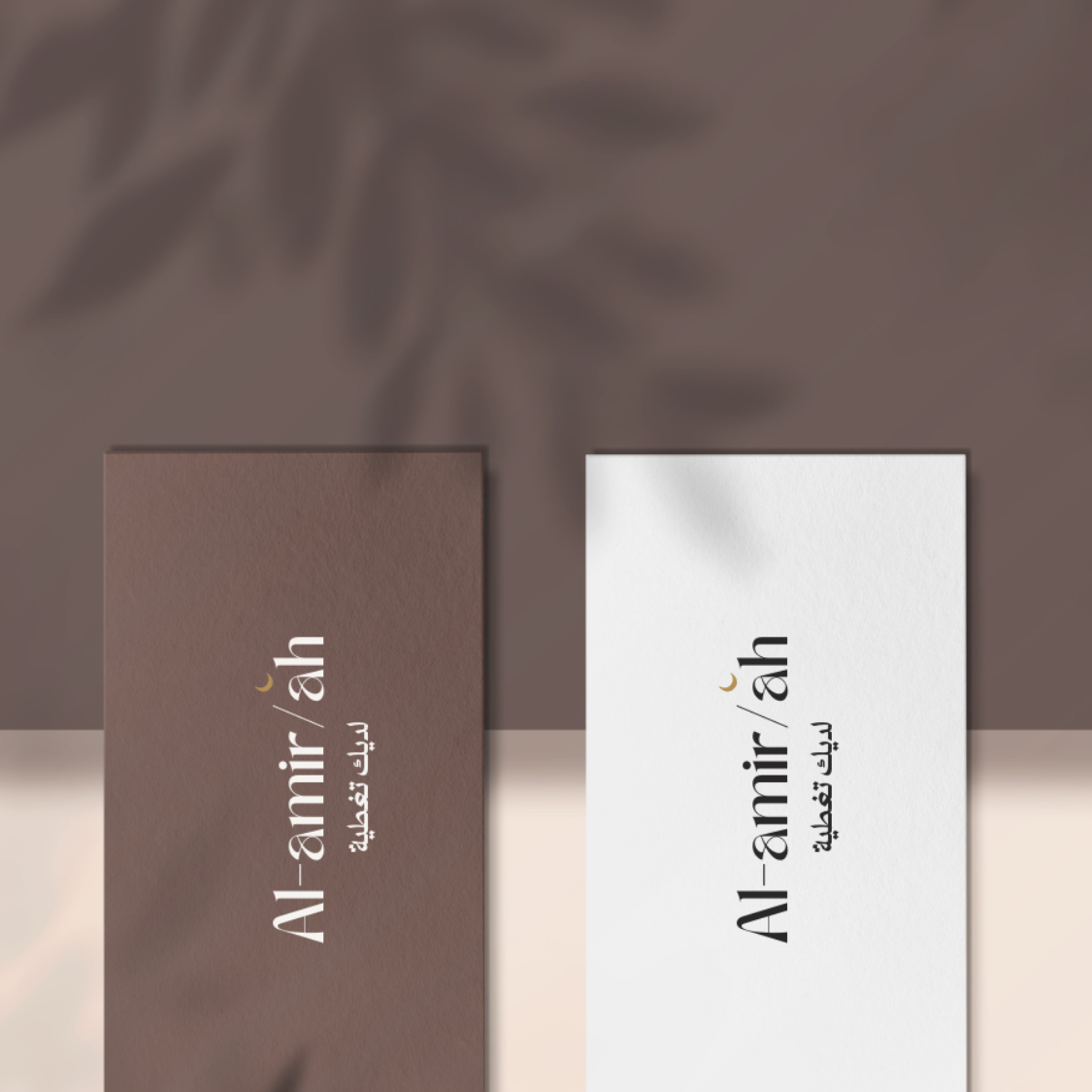 Really happy with my website done by web qlix, always in touch through out and very helpful, highly recommend
Very good service used a few times now will always recommend, very prompt on what's app which is good nowadays, very reasonable price for the service provided. You will not go wrong 👍
Honestly the best experience I've had with an outsourced company to date. The whole process from start to finish was super quick and easy. They understood what I wanted and delivered beyond what I had expected. Web Qlix has a really keen eye for detail and creativity! The price for my package was a real bargain too, compared to other companies I've worked with in the past, and the communication was incredibly swift and easy. I will definitely be using this service again and will most definitely be recommending Web Qlix to anyone looking for a website and any SEO services! It was a serious pleasure working with Web Qlix on my last project and I hope to be in contact with them again soon!!
Excellent service, and the Web designs to the taste, Hafsa made it very easy for me and done an absolute great job designing my website very quickly
Web Qlix have just created and amazing and stunning website for my company. I provided the relevant details and she was able to use the information to understand, expand and build the site catered for my business. The communications with the designer was really easy. She was always available to help answer any questions or make changes and help me throughout the process. The whole process from start to finish was really easy and she delivered site for me within the deadline. The site is really amazing, good choice of colours, themed around my business and looks very professional. It's better than I expected. I'm very happy with the site and the quality. I will definitely use the company again for future work and will be recommending this company to others. Thank you for your help and all the best. Nick
Did an excellent website for me in quick time. A good price tok
Jesus is a Muslim
2022-09-18
Web Qlix was recommended to me and im so glad. The service and work produced were exceptional, thank you for everything!
Suriyah Saddique
2022-09-12
Very Oppression and reasonable price and very friendly
Thank you so much for your help , the work was done quickly and, most importantly, qualitatively. I recommend 👍
Ready to transform your online presence? Let's start your website project now.
lets discuss your future projects
For any enquiries, kindly use the provided contact form. If you wish to request a quote, please click on the designated button.